About
Hello, I'm Kaylie!
I am a plant-based foodie, recipe developer, food photographer, and video creator. When I'm not soaking up the Florida sunshine, I spend my time creating, baking, and cooking in the kitchen. I believe good food is best enjoyed with friends, so this is my space to share it all with you!
You can find both sweet and savory recipes here. I share everything from tropical smoothie bowls to creamy mac-and-cheese and ooey gooey chocolate chip cookies. Whether you're vegan, gluten-free, or just a lover of delicious food, please take a look around. There's something here for everyone to enjoy!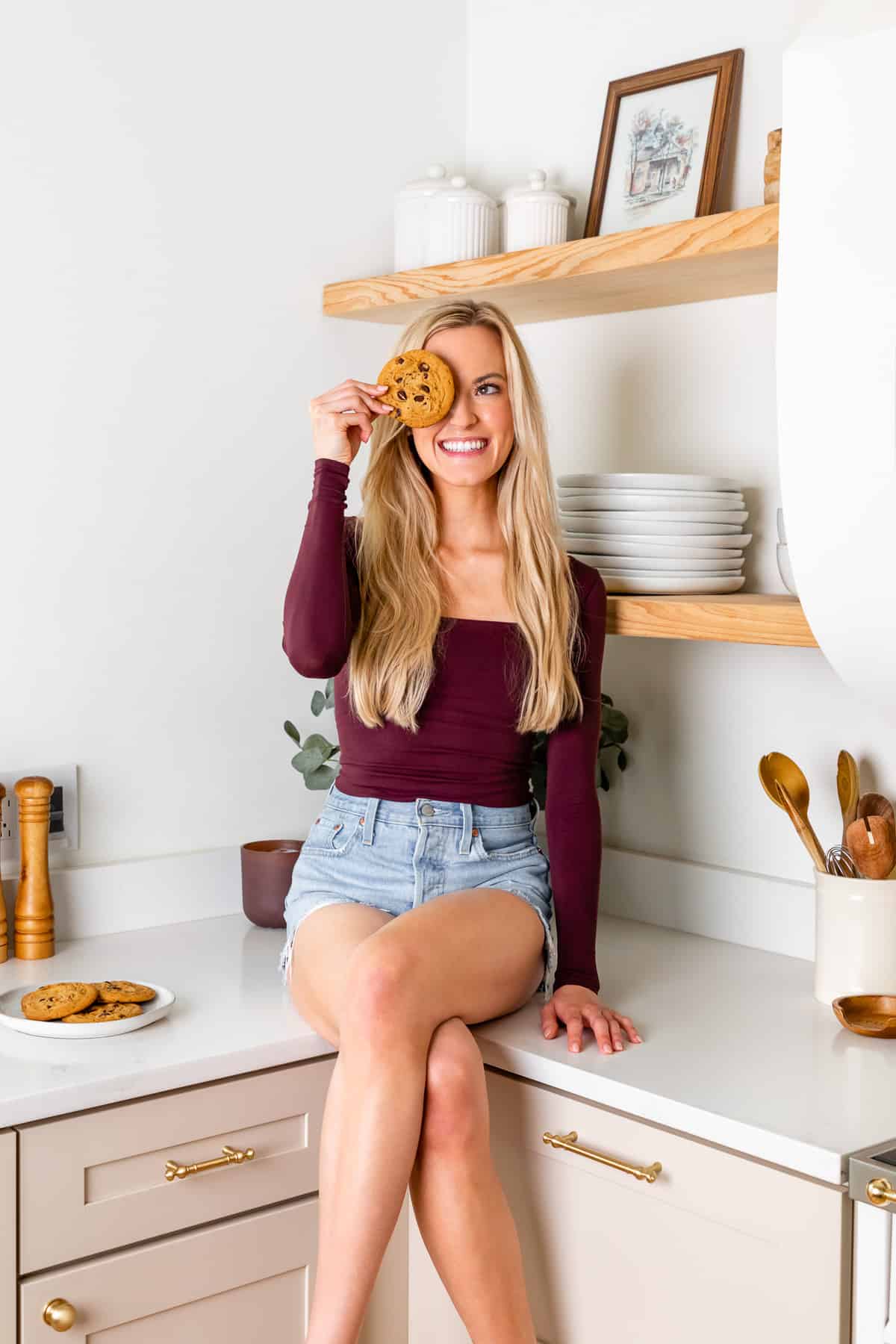 Frequently Asked Questions (FAQ)
Do you have merch?
Yes! You can shop my collection of sustainable and eco-friendly kitchen tea towels here. I had the amazing opportunity to collaborate with Geometry on the entire process, from the designs, colors, towel names and more. These beautiful kitchen towels were inspired by my love for baking, desserts, and all things sweet!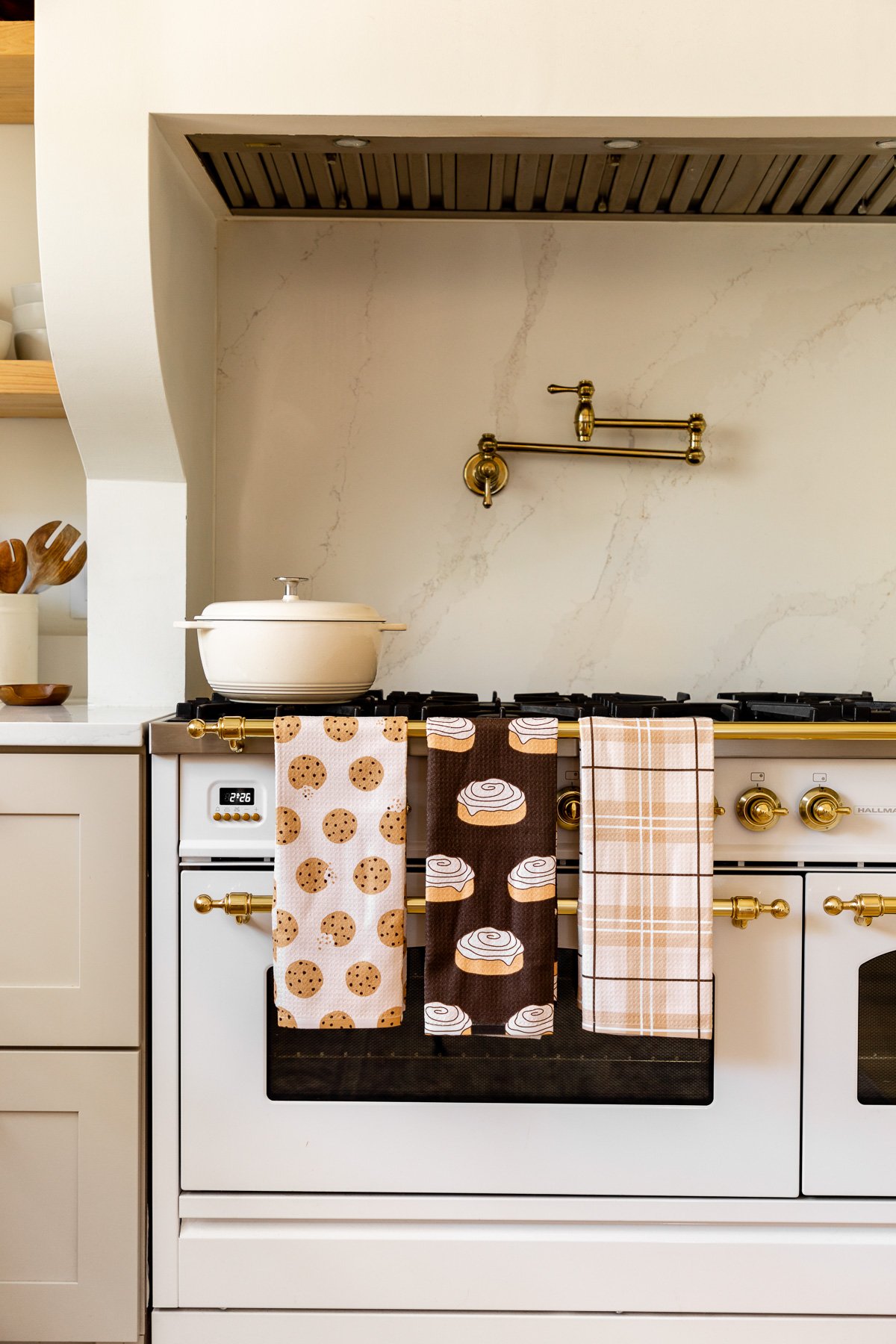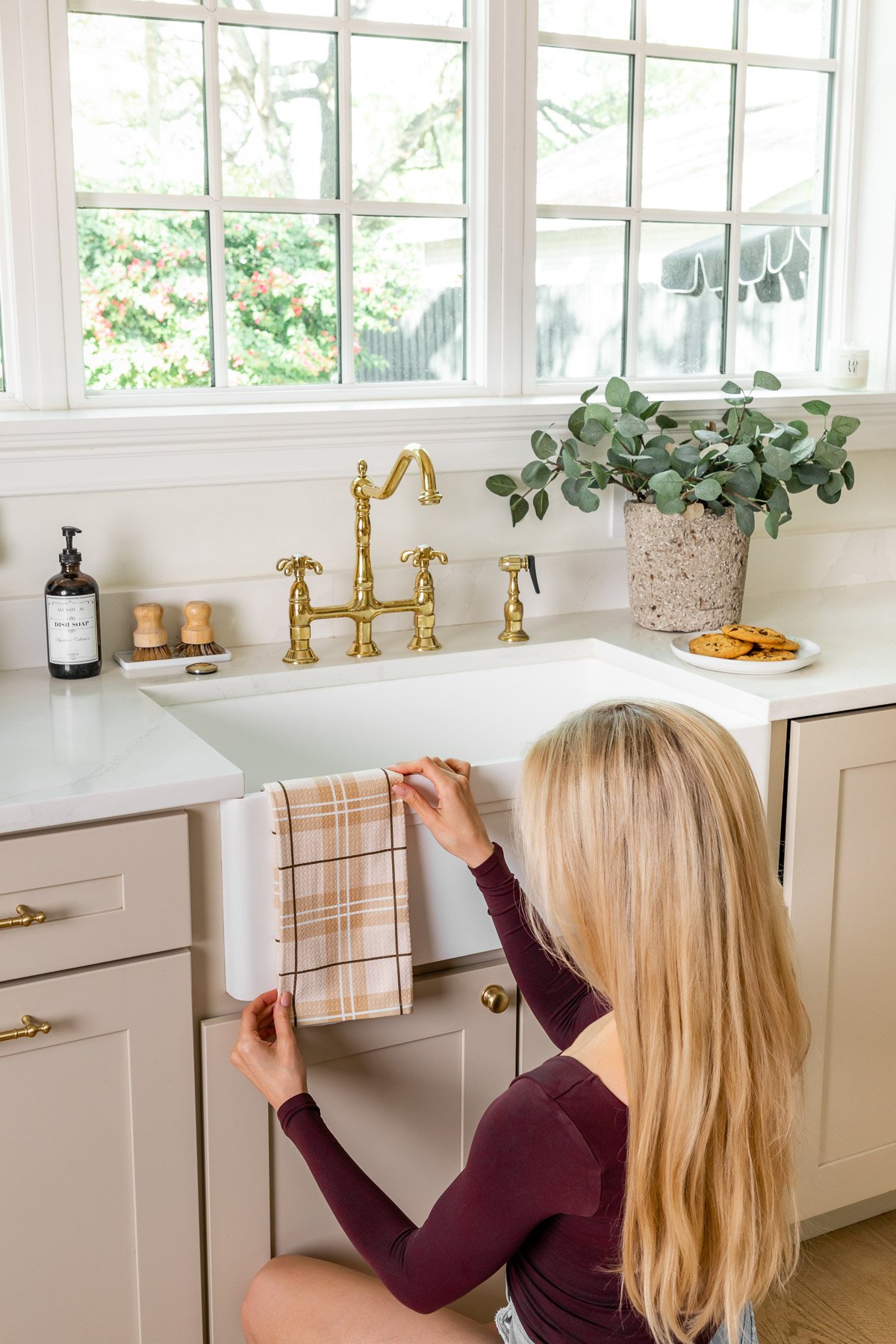 What camera do you use?
I currently use the Canon 5D Mark IV for all photos and videos.
What blender do you use?
I currently use the 5200 Standard Vitamix. Vitamix blenders have quite a hefty price tag, but their quality and performance are unmatched. Vitamix offers Reconditioned Blenders for a lesser price on their website.
Contact
Click here to contact me.