Hello, I'm Kaylie!
I'm a 24-year-old plant-based foodie, recipe developer, and food photographer. When I'm not soaking up the California sunshine, I spend my time creating, baking, and cooking in the kitchen. I believe good food is best enjoyed with friends, so this is my space to share it all with you!
You can find both sweet and savory recipes here. I share everything from tropical smoothie bowls to creamy mac-and-cheese and ooey gooey chocolate chip cookies. Whether you're vegan, gluten-free, or just a lover of delicious food, please take a look around. There's something here for everyone to enjoy!
My vegan story
In 2014, I stumbled across this little thing called veganism. "You mean there are people who willingly give up meat and dairy?" I thought while scrolling through vegan content. As someone who consumed a diet heavy in chicken, eggs, and yogurt, the idea of ditching meat and dairy was inconceivable for me. Yet, as I continued to research, I became more and more intrigued. I decided to try veganism for one week. That one week led to one month which, eventually, led to one year… and here I am over five years later.
Along my journey with veganism, I fell in love with plant-based cooking and baking. In 2016, I began sharing my creations on Instagram and started @purelykaylie. Since then, I have garnered over 165,000 followers and created the Purely Vegan recipe eBook. In 2019, I started the Purely Kaylie food blog to compile all of my tips, tricks, and recipes in one place.
That's enough about me, let's get to you! I want to say thank you for stopping by. I hope you'll browse my recipes, take a look at my Instagram, or check out my videos on YouTube. And if you have any questions or comments, you can reach me here.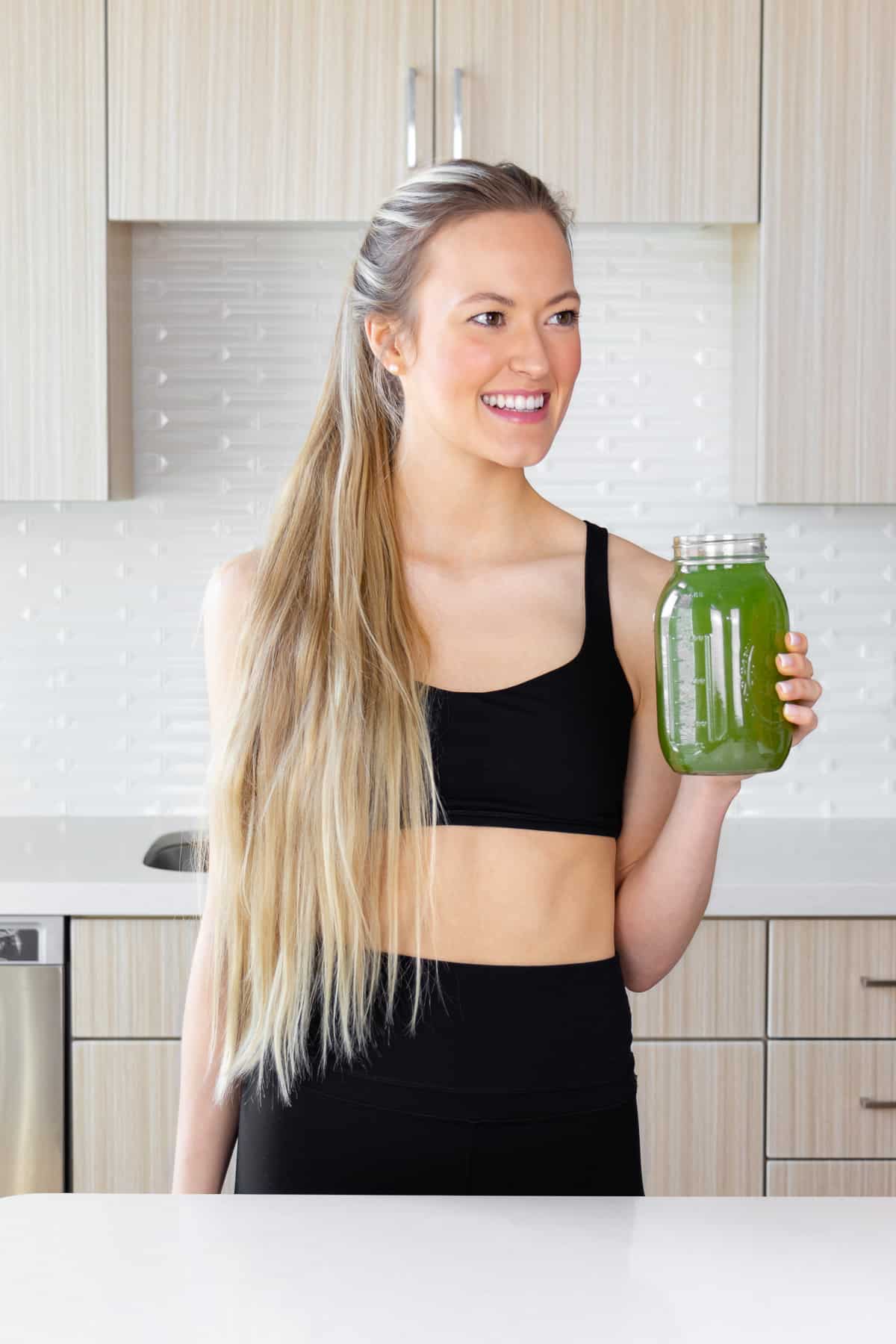 Frequently Asked Questions (FAQ)
What blender do you use?
I currently use the 5200 Standard Vitamix. Vitamix blenders have quite a hefty price tag, but their quality and performance are unmatched. Vitamix offers Reconditioned Blenders for a lesser price on their website.
What camera do you use?
I shoot all of my photos and videos with the Canon EOS 80D. I use both the Canon EOS 80D kit lens and the Sigma 18-35mm F1.8 DC HSM lens.
Do you have a YouTube channel?
Yes, I do! My channel can be found here.
Do you have a recipe eBook/cookbook?
My latest recipe eBook, which includes over 75 vegan recipes, can be found here. Stay tuned for more eBooks in the near future!
Contact
Click here to contact me.