Geometry
Geometry x Purely Kaylie
I am so excited to share my merchandise with you! I had the opportunity to collaborate with Geometry, a collection of sustainable and eco-friendly kitchen towels. Together, we designed 8 beautiful towels that will sweeten your kitchen space.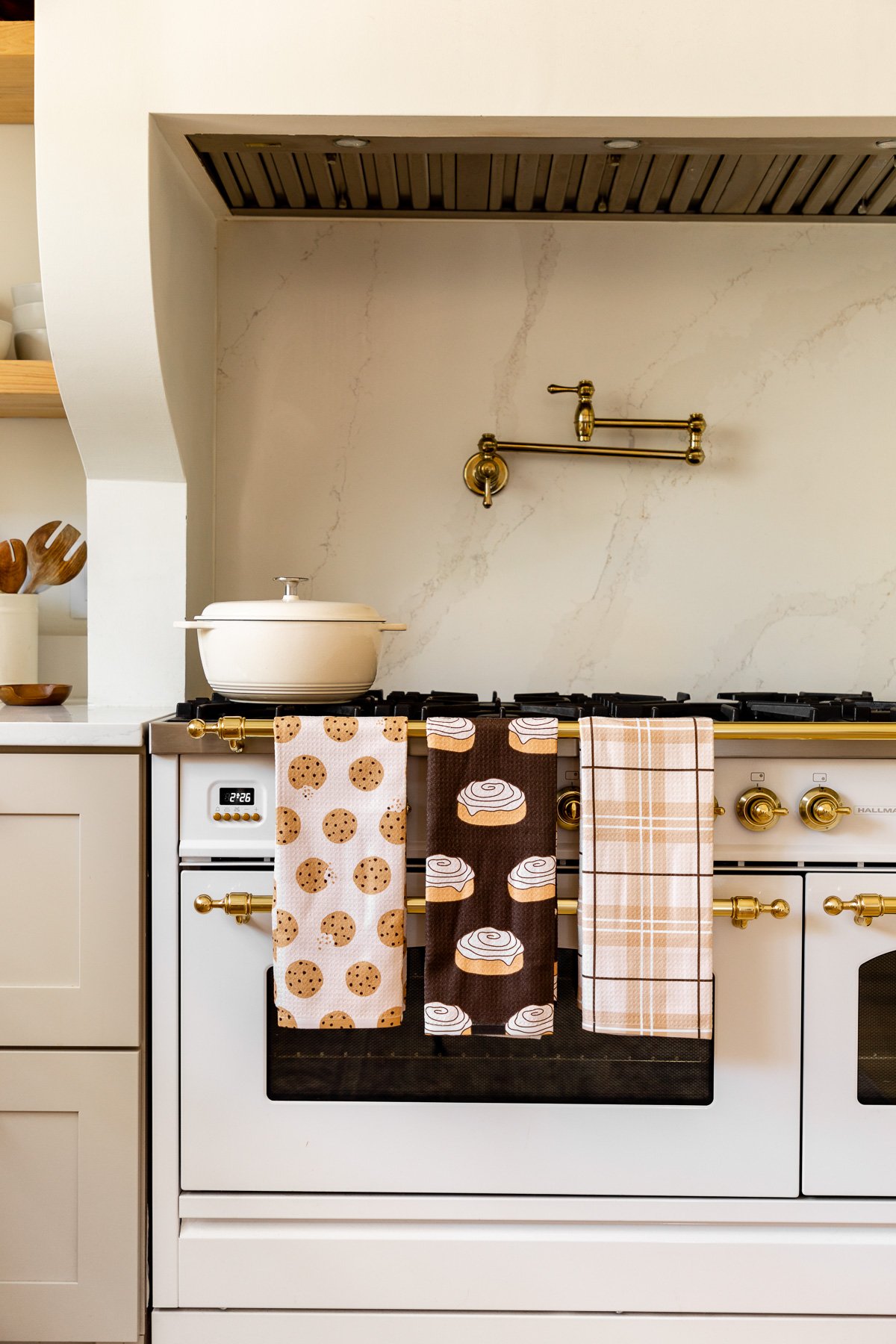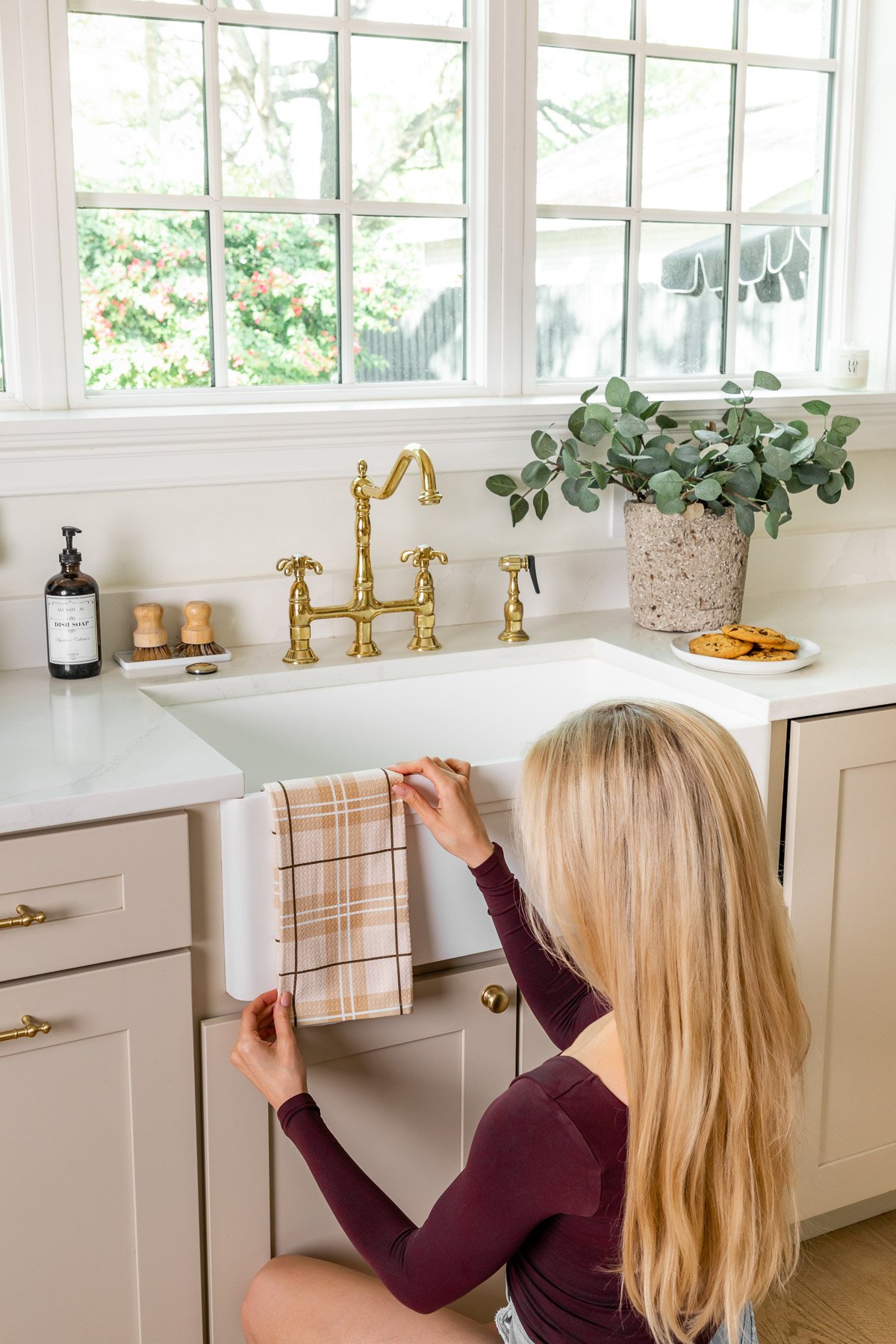 About Geometry Towels
What makes Geometry special? Geometry focuses on unique design, efficient performance, and sustainability. Their products make a beautiful addition to your home and kitchen space!
Design: the patterns and prints display beautiful colors, textures, and shapes
Performance: carefully designed for function, using ultra-absorbent & quick-drying Geoweave™ fabric
Sustainability: made from post-consumer materials to reduce waste and conserve water during production
---
Use the code PURELYKAYLIE to get 15% OFF all towels!
---
Cookie Crumble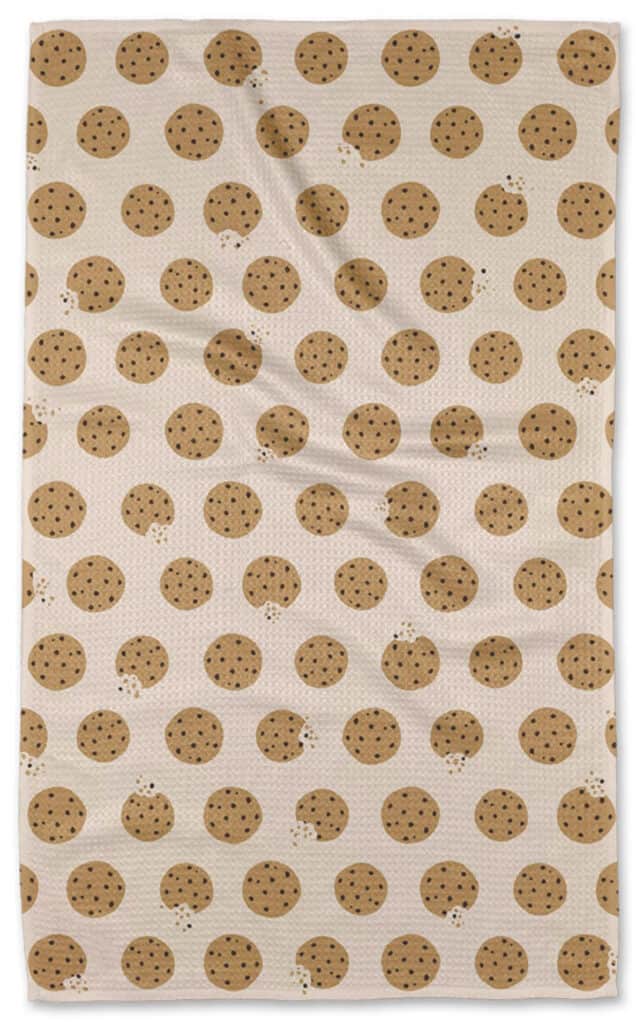 Inspired by gooey chocolate chip cookies, this cream towel shows off the most loved dessert.
Buttercream Blossoms
This playful towel is coated with an array of colorful flowers.
Cinnamon Girl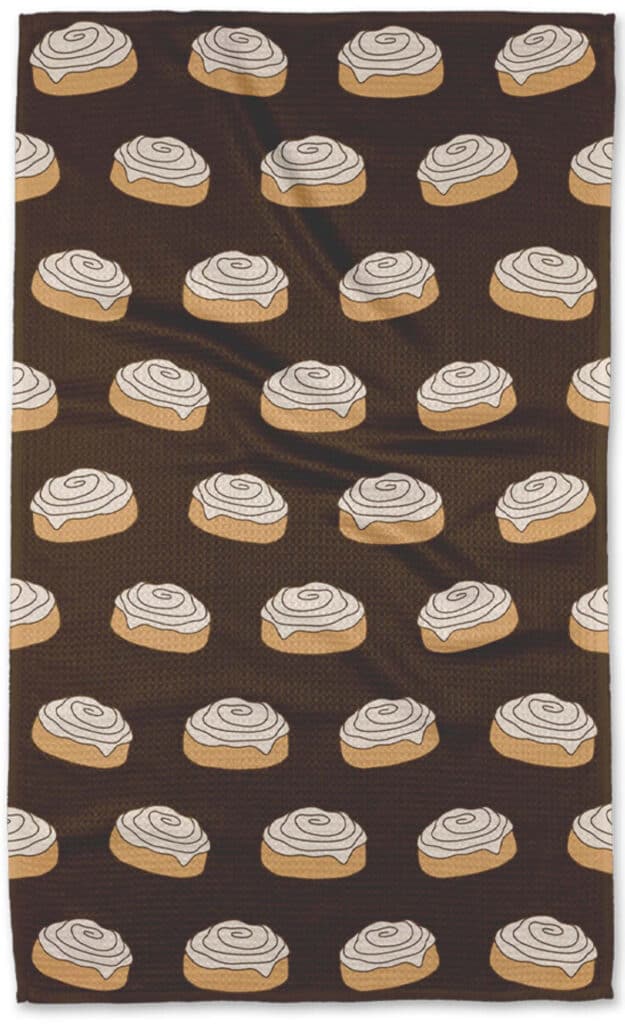 For the cinnamon roll lovers out there! This rich brown towel displays frosted cinnamon swirls.
Clementine Sky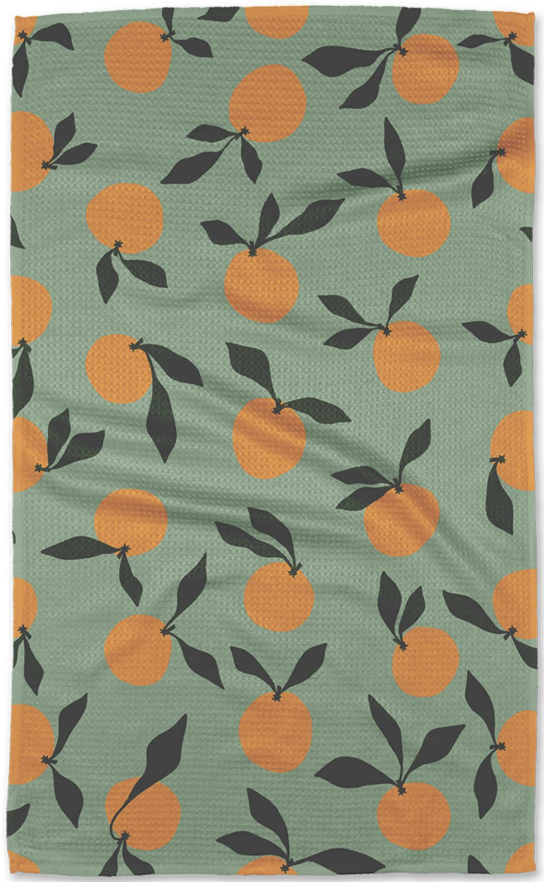 This teal towel is beautifully contrasted by sweet citrus fruit.
Strawberry Shortcake
This neutral towel features one of the best parts of summer: juicy red strawberries!
Sweet Sunshine
Inspired by pure sunshine, this bright orange towel will instantly make anyone smile.
Coconut Waves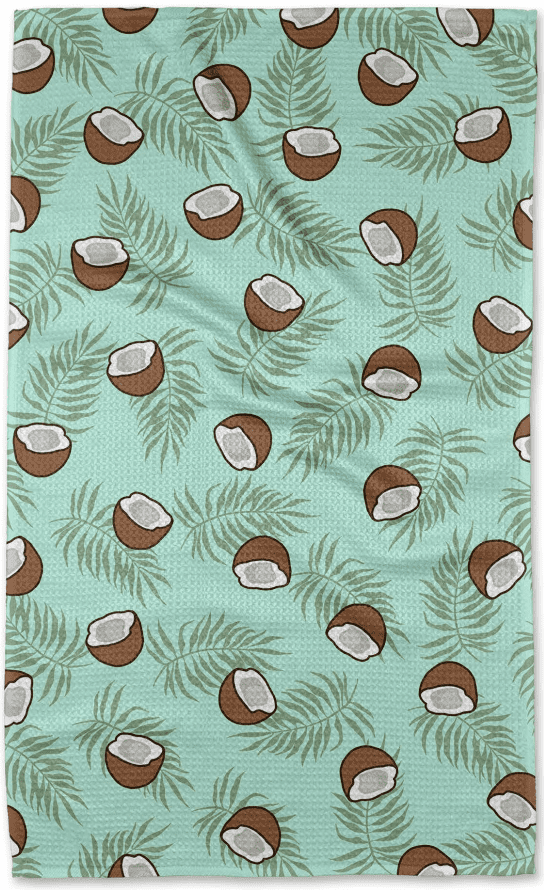 Wrapped in palm trees and coconuts, this tropical towel will transport you to the beach.
Brown Sugar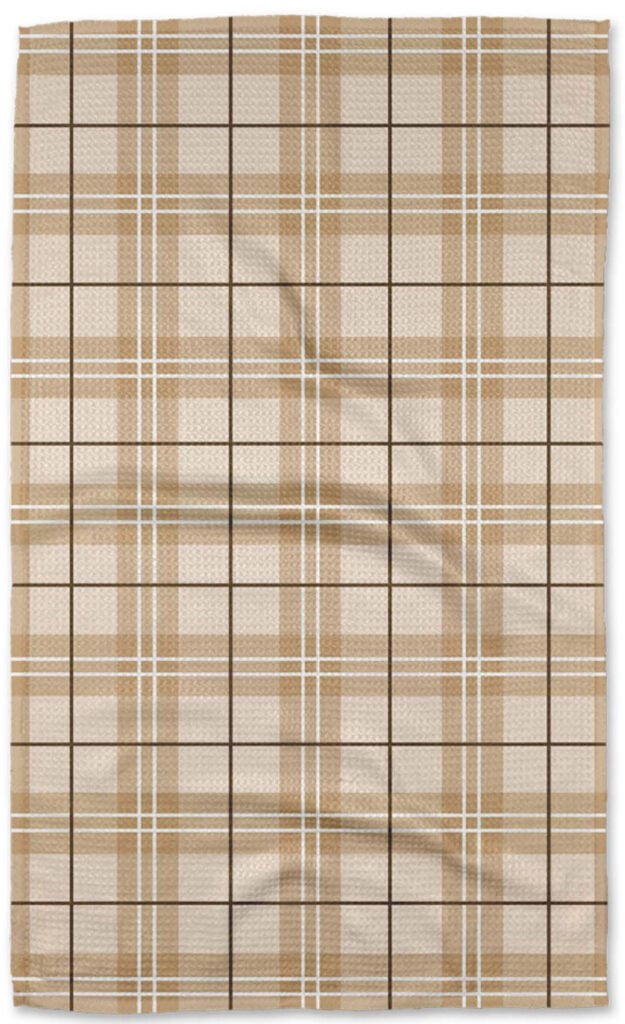 With an elegant and chic appearance, this neutral towel is reminiscent of sweet brown sugar.
Inspired by Purely Kaylie's Recipes
Get the recipe that inspired the Cookie Crumble towel here!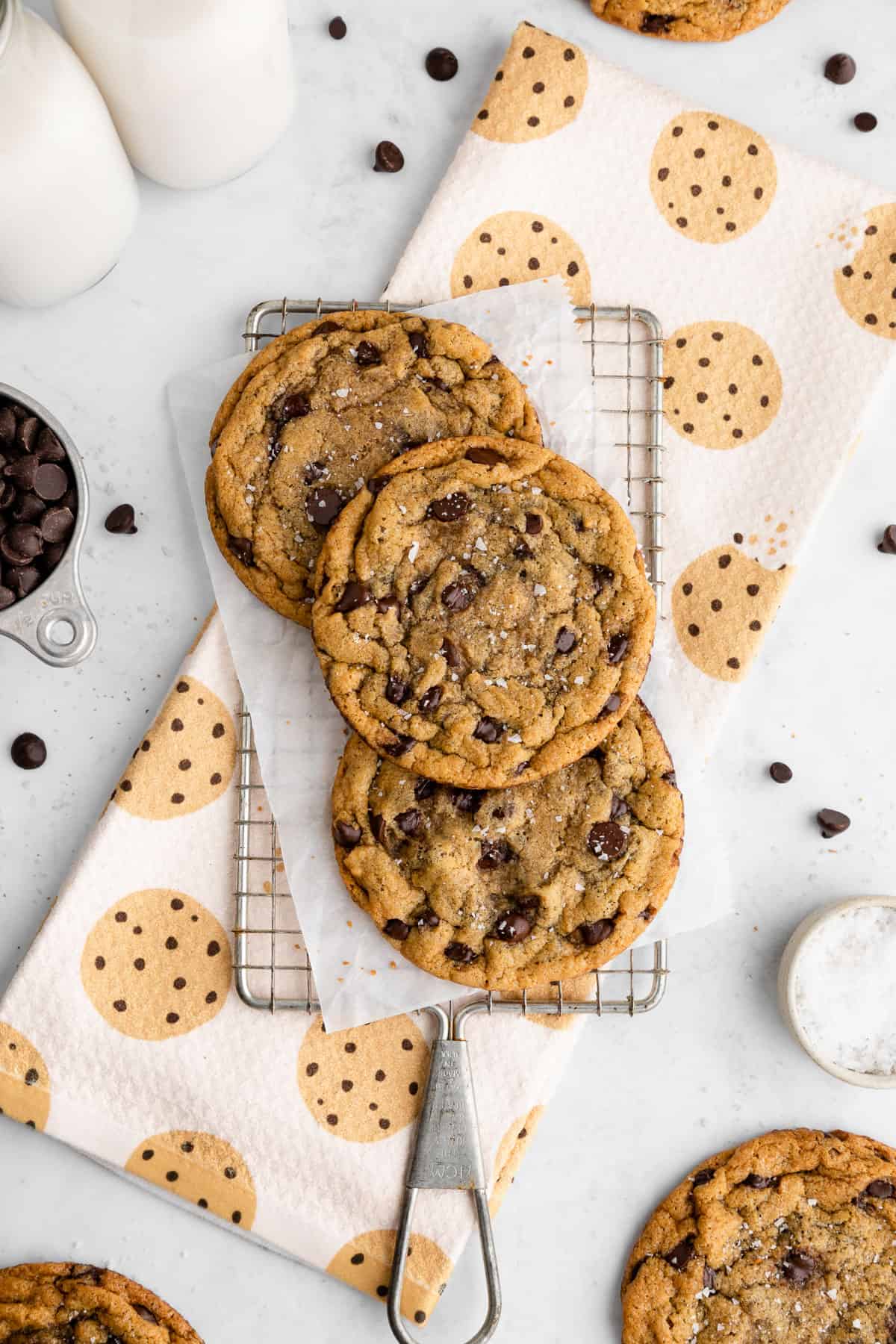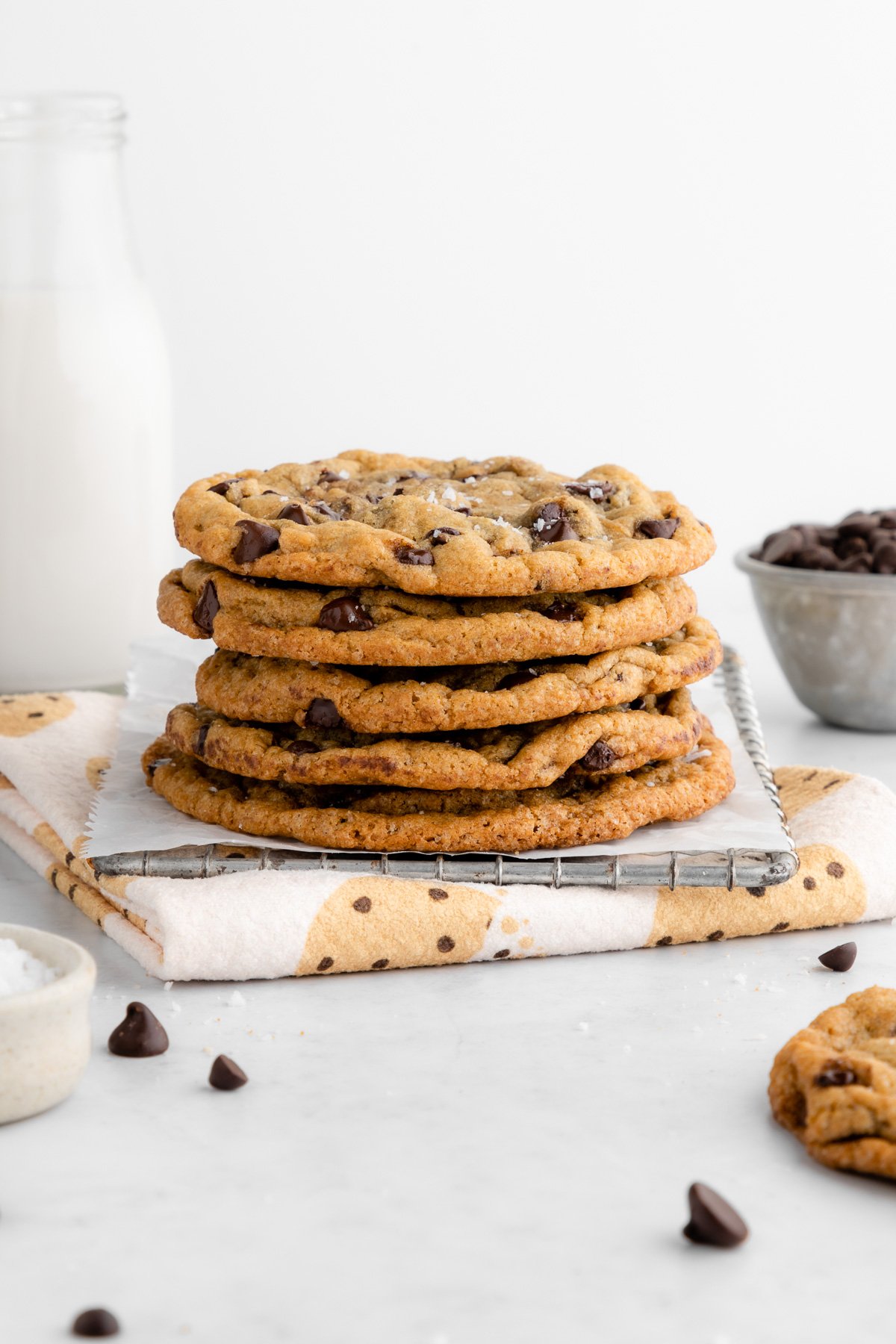 This post contains affiliate links. If you make a purchase through one of these links, I earn a small commission at no additional cost to you. I only recommend products I personally use, trust, and love!